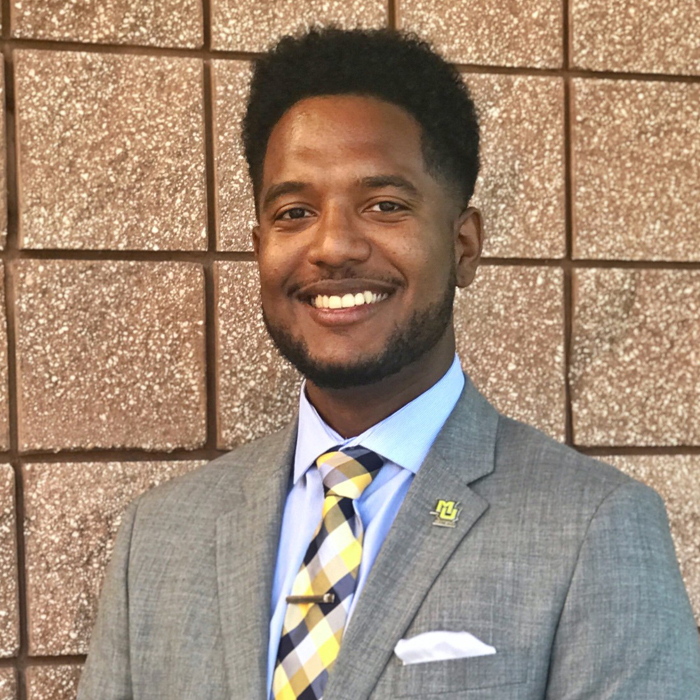 Enjoying all aspects of general dentistry, Dr. Goode excels at keeping his patients relaxed, comfortable, and informed. And with our incredible team, he works hard to ensure an amazing experience for every member of your family.
Dr. Xavier Goode earned his Doctor of Dental Surgery (DDS) from Marquette School of Dentistry in Milwaukee, Wisconsin, and completed his general practice residency at Denver Health Hospital. He is highly skilled in oral surgery services, cosmetic procedures, restorative dentistry, and prosthodontics. With a gentle approach, Dr. Goode devotes himself to exceeding his patient's needs and goals.
Dedicated to giving back to the community, Dr. Goode serves as a mentor for high school students at his wife's school. While in Milwaukee, Dr. Goode enjoyed mentoring Milwaukee Public School inner-city students for 4 years.
With his wife, Dr. Goode enjoys a variety of activities such as snowboarding, disc golfing, cooking/grilling, and more recently Brazilian jiu-jitsu. Dr. Goode is also a trumpet player. While being an undergraduate at Texas A&M University he was a proud member of the Hullabaloo band where he played trumpet for the men's and women's basketball teams.